Site Analytics
Web Analytics is the measurement, collection, analysis and reporting of web data. Besides measuring web traffic, It can also be used as a tool for web assessment and website effectiveness. Web analytics provides information about the number of visitors to a website and the number of page views. It helps gauge traffic and popularity trends which is useful for market research.
NOTE!
You can only use one Google Analytics account one at a time on the Webriq App. If you happen to have multiple sites under one account, you can switch Analytics under your Google account.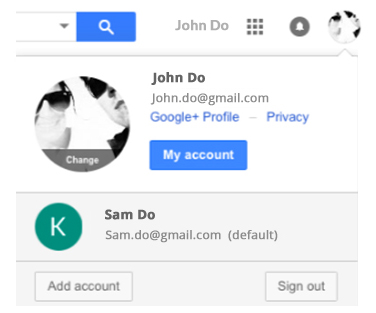 In addition, access to GA would depend on your Site Member's Role. Editor roles for instance, usually have restrictions from accessing GA in the WebriQ App.
Site Analytics
1

Login with your account in app.webriq.com/auth/login

2

Once you're authenticated, click Manage Sites

3

Under the Site Management Tab, select a site from the list and click the View Site Analytics Report action button


4

Then click Access Google Analytics button.

5

Sign in to your Google Analytics Account

6

Once signed in, you will need to authorize permission for the Webriq App. When domain matches with GA data, you will see GA reports & graphical charts. Another way to access GA is by clicking the Dashboard and then click Site Analytics