WebriQshops Payments
Extensions > Payments
Payment Extensions give the store owner a way to interface with several established companies for credit card processing.
Every payment method in WebriQshops is presented as Extension and in order to access these you will need to login into the admin area of your installation. Then you should navigate to Extensions > Payments.
We recommend to explore PayPal payments. These are most common and well supported payment methods.
Core WebriQshops Payments
Some of the listed modules have additional settings depending on the functionality of the payment module that need adjusting.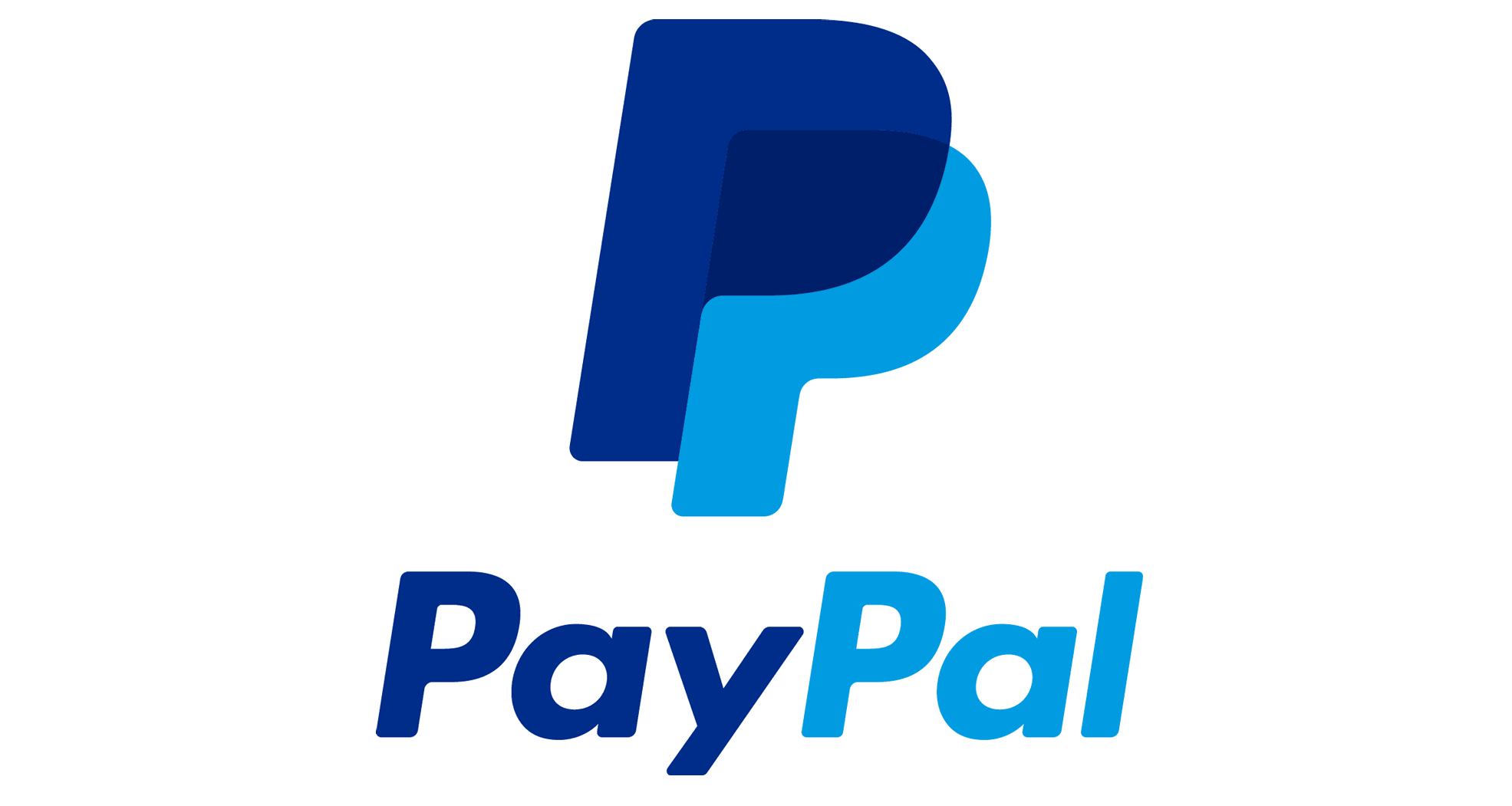 PayPal Payments Standard
Online credit card processing & website payments are simple with PayPal Payments Standard.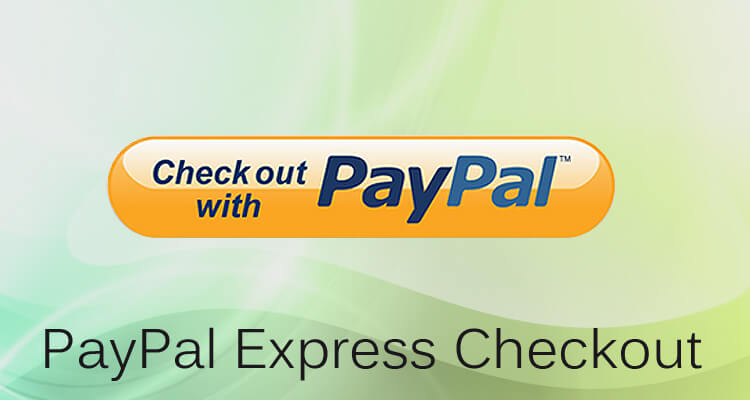 PayPal Express Checkout
Allow your customer to checkout from any page on your website bypassing address entry and account sign up..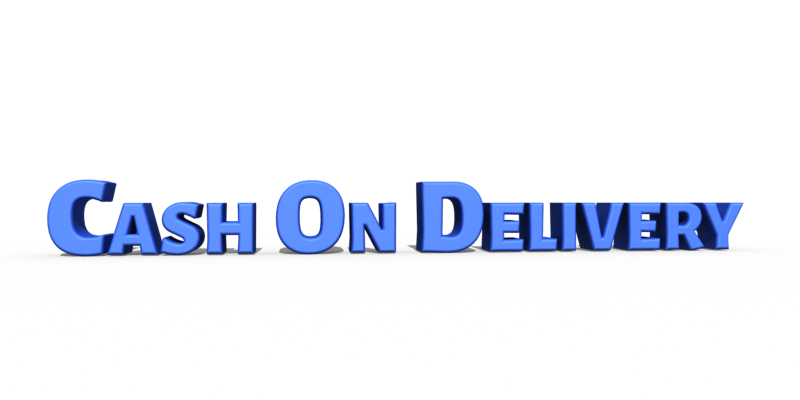 Cash On Delivery
COD allows the purchaser to pay at the time of delivery instead of having to pay upfront.